University of Fukui
Tachibana lab.
INTRODUCTION
About us
In our laboratory, we are conducting research to contribute to the construction of next generation network system.
Network technologies such as the Internet has been an essential part of our daily life, but because of the diversification of network services and the expansion of areas where IT infrastructure is being developed, technologies necessary for the development of such networks are required.
Among them, our laboratory is engaged in research on network technology, focusing on building a next generation network system that is strong, safe and secure against disasters and failures.
Please be informed the English site version is limited to this page only. If you are interested to find out more about our research, kindly contact us for further information. Thank you.
Keywords of Research
Network Function Virtualization(NFV), Virtual Network Function(VNF), Service Chaining, Delay Tolerant Networking(DTN), User's Cooperative Moving, Device to Device(D2D), Network Failure Recovery, Smartphone Application, QoS, QoE
PROFESSOR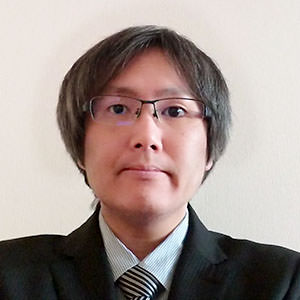 Tachibana Takuji
- Doctor of Engineering
Graduate School of Engineering Information Science Professor
DepartmentElectrical and electronics / Network engineering
+81-776-27-8751
takuji-t
STUDENTS
Japan

12

people
China

2

people
Indonesia

1

person